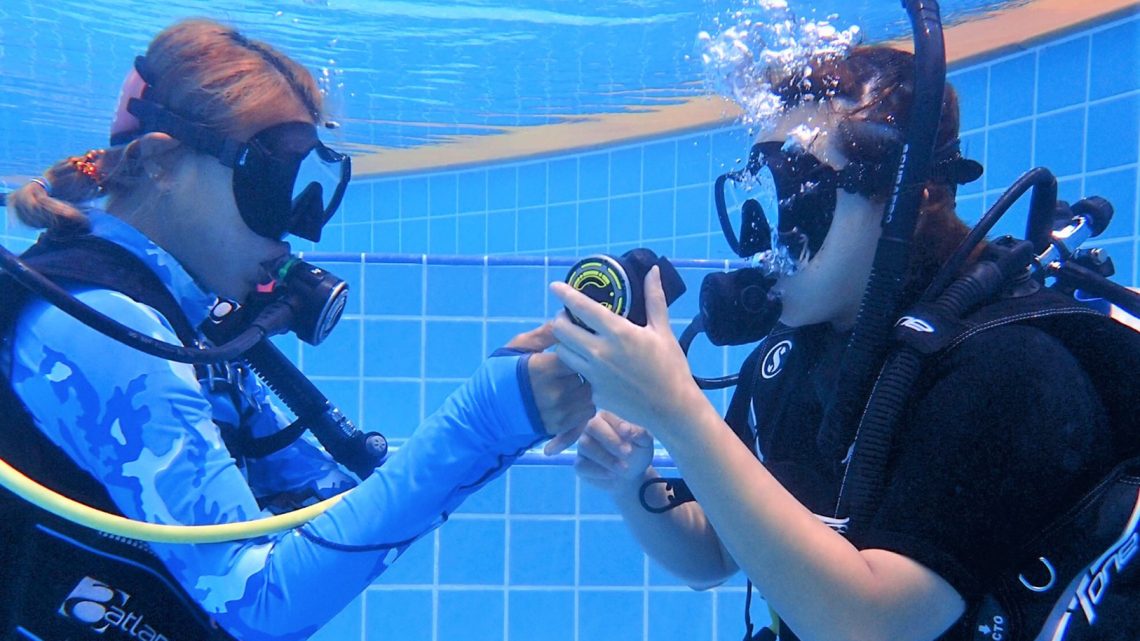 An Open Water Diver certification card allows you to: If someone says "I'm a PADI Diver," this means they've completed the PADI® Open Water Diver course.
Open Water Course
Open Water Diver course is practicable without experience and from an early age. Taking an Open Water Diver course in a diving school allows you to obtain the first PADI certificate and dive 18 meters into the breathtaking depths of the Mediterranean, the Pacific, the Indian Ocean, as well as all seas and oceans from the rest of the world.
PRE-REQUISITES
you must be minimum 10 years old
Provide a medical certificate of no contraindication to the practice of scuba diving less than 1 year
Parental authorization for children will be requested.
WHAT YOU WILL LEARN?
The course contents will vary according to the Adventure themes chosen, but you will discover:
You take care of your diving equipment
Behave in a dive (the group of divers)
Plan and perform dives
Prevent and manage problems
And still so much depending on the choices you make …
The Open Water Diver and Scuba Diver courses include three modules:
The development of theoretical knowledge to understand the basic principles of scuba diving.
You will be provided with a diving training kit.
Diving in a protected environment
Diving in a natural environment in order to put into practice all that has been learned.